I have been into paper crafts for a very long time. From my scrapbooking addiction to card making I have always loved paper and all the embellishments I can find!
I have also struggled with what glue to use for most of my crafting life! I am messy. There is just no other way to put it. So, here is how it goes:
I spend HOURS making the most perfect layout, paper cutouts and choosing the cutest embellishments you can imagine. I am super charged, ready to make this beautiful card that will bring everyone to tears and earn me a HUGE slap on the back from all my fellow crafter types.
Then reality hits because as I am placing the last beautiful, sparkly, perfect colored button, plop, glue streaks across my dark purple card stock and BOOM! Slime trail ruination. Cue the tears.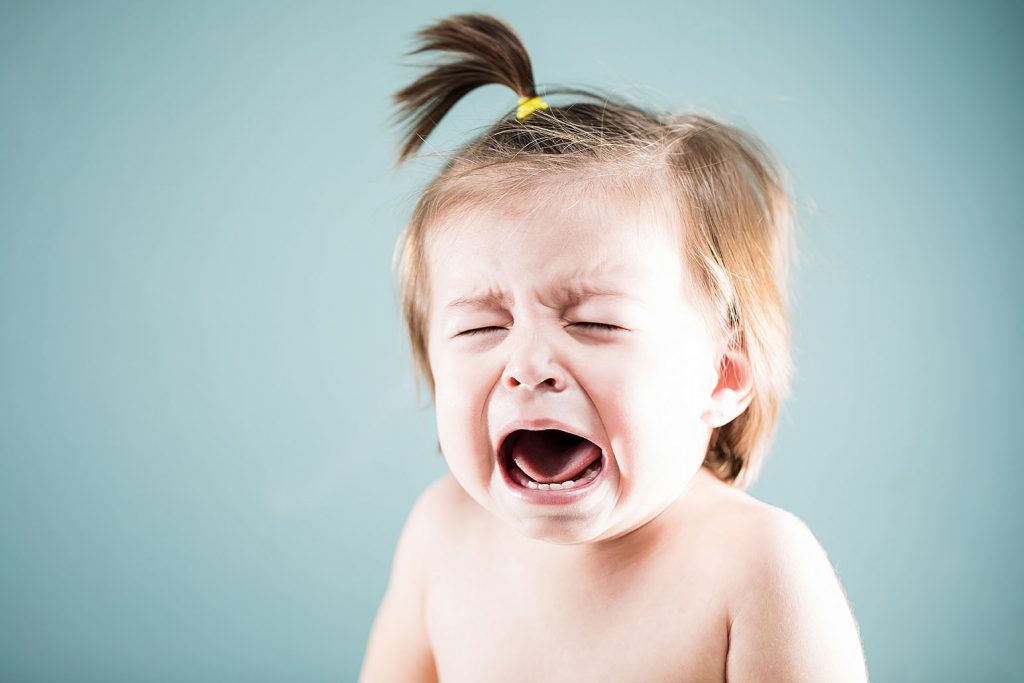 I decided to test every glue I could find in a million different projects and here is what I have learned.
Glue Sticks
Okay, lets face it, glue sticks are pretty kindergarten. They only really work for paper on paper and don't leave a very polished look or feel. There are times when I am doing a background or total page cover and these will work, but they are always my LAST go to.
Glue Gun
This is a great tool! It will stick so much!! Now, keep in mind there is a reason why every crafter could be a great criminal, that is because we have all burned the tips of our fingertips off and have no fingerprints. 🙂 On the serious side, even though I thought they were ridiculous when I first started crafting with hot glue, I now find I love finger guards. These are my favorites. Inexpensive and not cumbersome.
Spray Adhesive
OMG, I love this stuff! Keep in mind you need a wide open space to use most spray adhesives or you may get more than you bargained for (worse than crafting with wine).
For large areas with seamless coverage spray adhesives are perfect! They make quick dry, slow dry adjustable, high tack, low tack, just about anything you can possibly dream up to need. I like to use a middle of the line, don't stick my fingers to my face forever, level spray adhesive. This is my favorite:
Precision Point Craft Glue
Another one of my favorites precision point craft glue is a life saver! I always choose a super fine point applicator when working with cards and small pieces. No more drips and ugly peels on my projects. There are so many brands that all I can say is experiment and find the one you like the most. It is a personal preference and important to try different choices until you find the one you are most comfortable with.
Crafters Tape
This is another favorite, but caution! This stuff sticks IMMEDIATELY, so, don't get close to where you want it to stick until you have your placement perfect. Many times in my early days I had to throw away EVERYTHING because I stuck my corner to the middle and once it is stuck, it is stuck!
The other thing to keep in mind with these: If you are using thin papers or cardstock these often do not leave a smooth surface. So if you want a flush adhesive or no bumps, this might not be what you choose for your more delicate mediums.
Here is my favorite, but this is also a personal preference, experiment until you find what you love:
Fine Line Glue Pen
I could go on about this topic forever. I seriously have tried and at times failed miserably with just about every kind of adhesive product out there. But for my last fave I am going to share with you the fine line glue pen!
So this thing has really made my card making skills go up a notch! I can get a fine dot of glue that will not leak or streak. There are many of these out on the market as well but I have a favorite. My go to for the tiny stuff.
Tombow is a favorite in all things pen related and their glue pens are as wonderful as the rest. This is for seriously intricate gluing. If you tried to use this for anything large or even medium sized you would surely become frustrated.
I hope this helps you with your paper crafting and adhesives. I really had a hard time with this when I started. I can tell you that everyone is different. This is another one of those parts of the art process where you have to find what YOU like and work best with your style.