Welcome to Free Art Friday!! Are you ready for some crazy cool free art files? This week we are giving a COMPLETE birthday set to you for FREE. Yes, you read that correctly a complete, premium svg and art file set for FREE!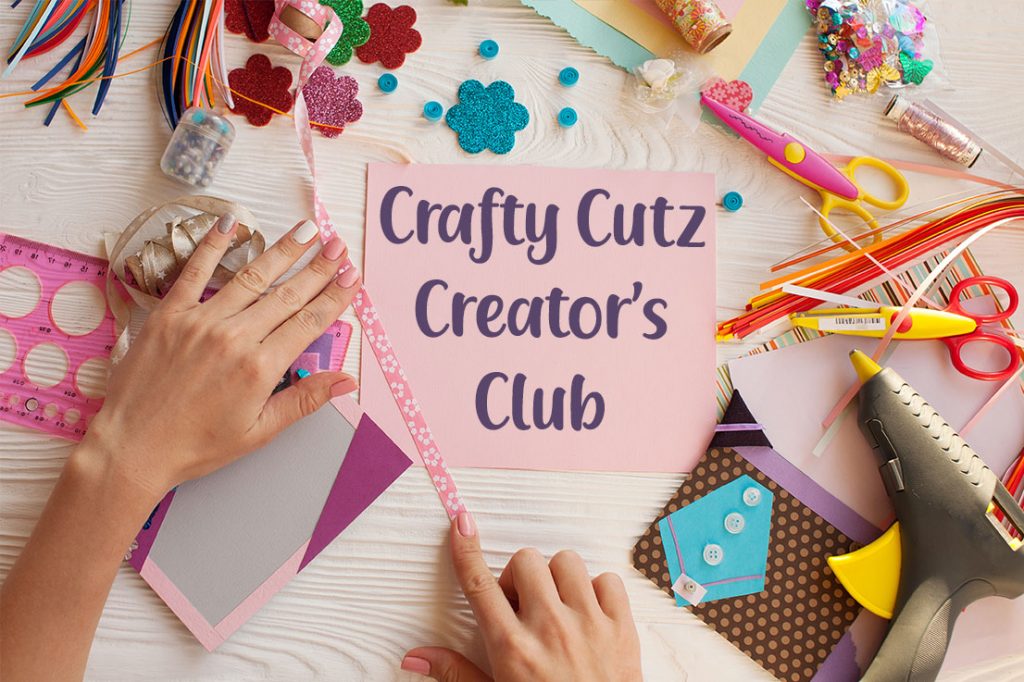 Join the Crafty Cutz Creator's Club today! We offer the Creator's Paper Lovers Monthly Subscription and the Creator's SVG Monthly Subscription. Each for only $9.99 a month or both for $14.99 with the Premium Creator's membership. Sign up for our newsletter and receive 50% off your first month!
[mc4wp_form id="310″]
Please share any of your creations with us! We love to see what you come up with.
Be sure to join us each week to download your free art files. We can't wait to create with you!