This week we are ready to start the holiday craft fest! We are releasing our HoHoHolidays Premium Paper and Art Packs so we are giving away this super cute Digital Paper Pack FREE Sample.
This paper sample includes 3 of the 12 paper designs included in the premium pack.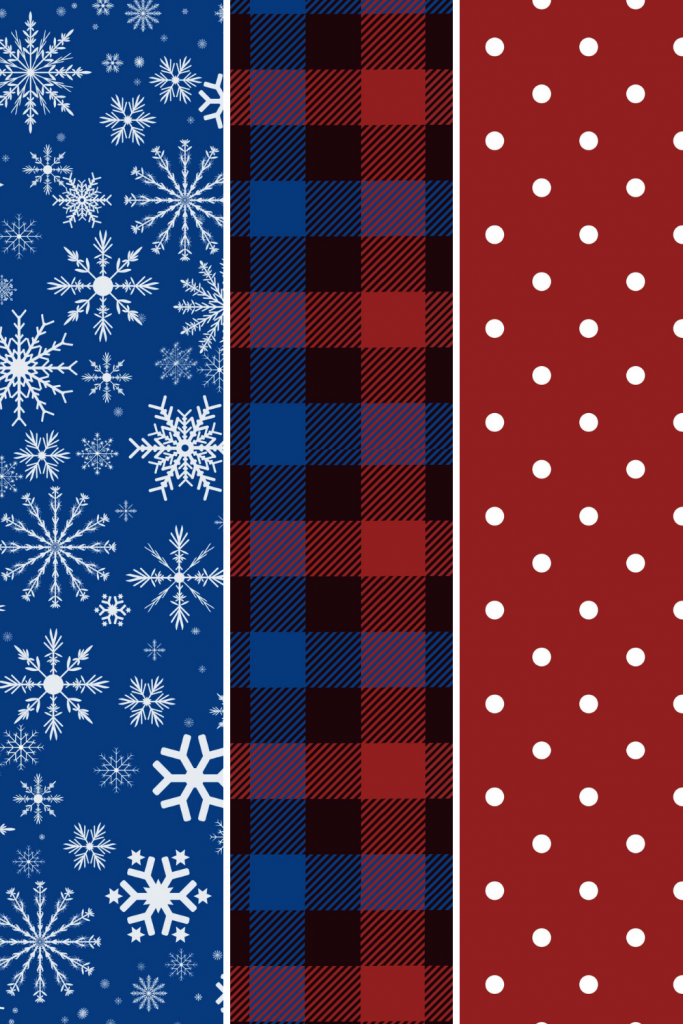 This premium pack includes 12 patterned papers and the 5 solid palette pages to match. We have also included a free page of cut out tag designs.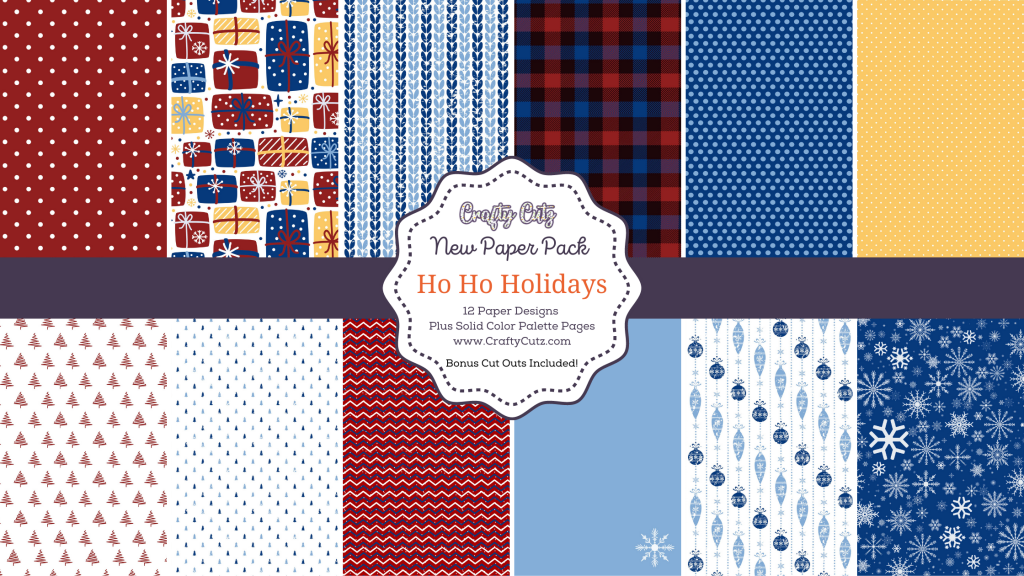 The complete premium paper pack is available with our Creator's Paper Lovers Club and Creator's Club Premium membership.
Enjoy new paper and art downloads every week with access to all past files with one of our Creator's Club subscriptions today. Use code MemberNow to receive 50% off your first month!
You can also purchase separately here or from our Digital Store.
Enjoy this free sample and remember to stay CRAFTY! Please share with your creations with us we love to see what you dream up!
We are calling out to all of our crafty friends out there. Drop us a line and share with us any paper or art themes you are looking for. You may be the inspiration for our next FREE Art Friday!
If we choose your design idea we will offer a free month of Creator's Club Premium! This will give you access to all previous uploaded paper and art files and the new weekly packs as they are released.
Check back often to see our new free downloadable craft paper packs. We love sharing and offering free resources to our fellow crafters.