Who let the dogs out? Another Free Art Friday is here and we have definitely gone a little bow wow with this one. We are releasing our Barks A Lot Premium Art Pack and decided to give away this cute typography FREE SVG file to celebrate.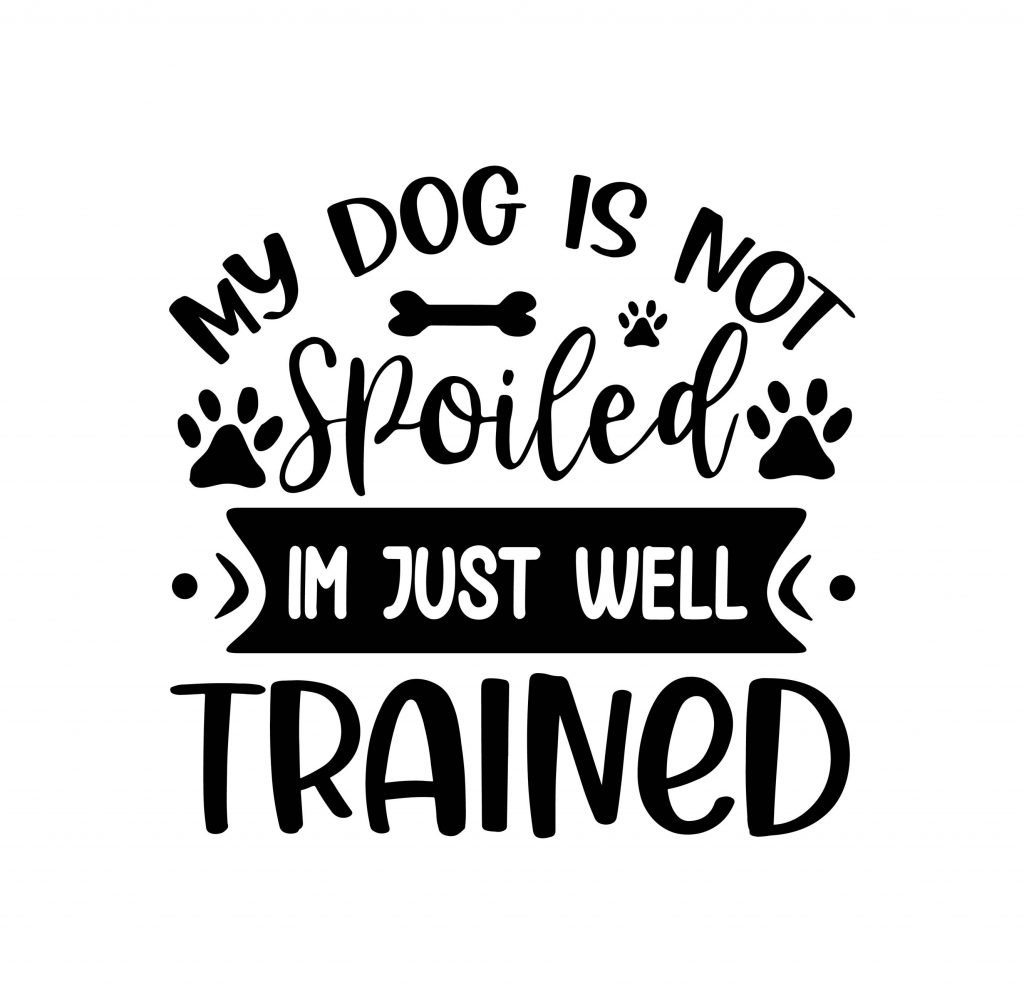 ---
Download this free SVG and art file to use with your Cricut, or favorite cut machine, or just to use in your own personal digital art creations. Please share what you create with us. We love to see what you do with the free craft resources we share.
This weeks free file is a sample from our premium Barks A Lot Art Pack. This premium pack includes 7 Art Files for your crafty creations.
You can gain access to this Premium Art Pack and all previous packs by joining our Creator's Club Premium or SVG Club or by a single purchase below.
We are calling out to all of our crafty peeps out there. Drop us a line and share with us any paper or art themes you are looking for. You may be the inspiration for our next FREE Art Friday!
Thank you so much for joining us for FREE ART FRIDAY! Please enjoy this Free SVG File!
We also just wanted to give a shout out to our friend at Magik Digital . If you are looking for someone to ramp up your digital foot print or help with your online presence give these folks a click! They love to work with small to medium businesses and are another female owned business we love to support!
Stay tuned for some new contests coming in October. We love the treats a little more than the tricks.