This week our premium theme is ADVENTURE. This is a fun one to work with. From scrapbooking to papercrafts this paper pack is a great addition to your paper arsenal!
Our free sample includes 3 of the paper designs from the premium pack of 14. Each of our paper packs also include the solid color palette papers to compliment the designs. So in every pack we include 19 papers for you to download and use in your amazing creations.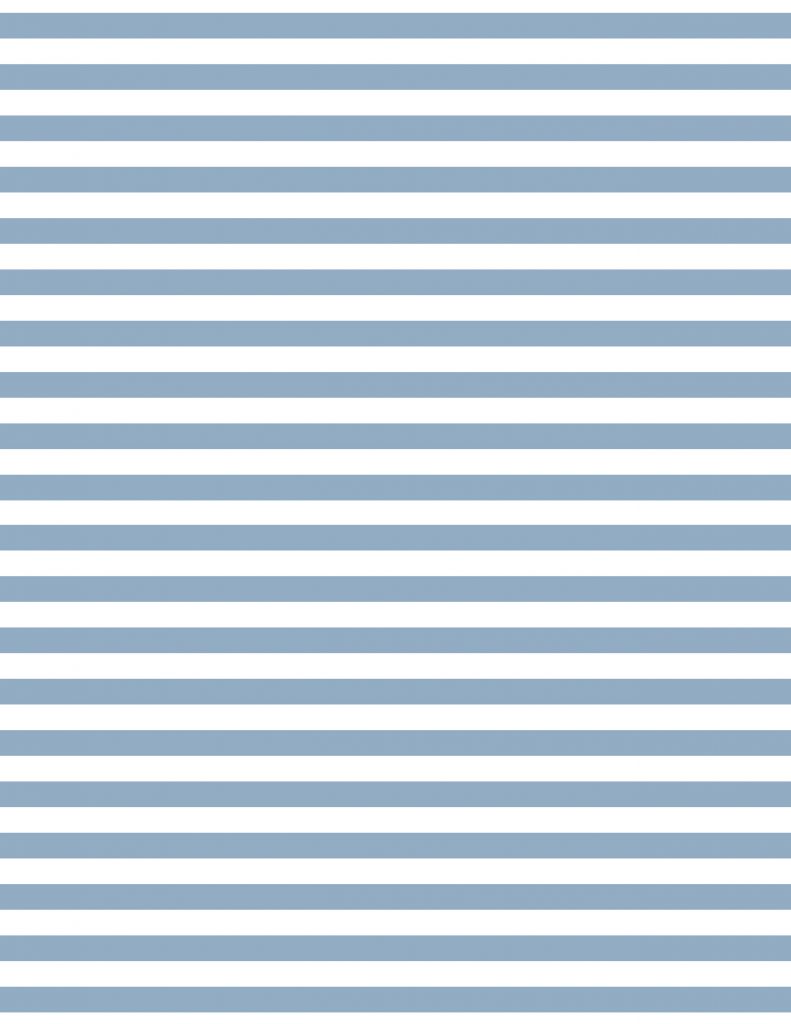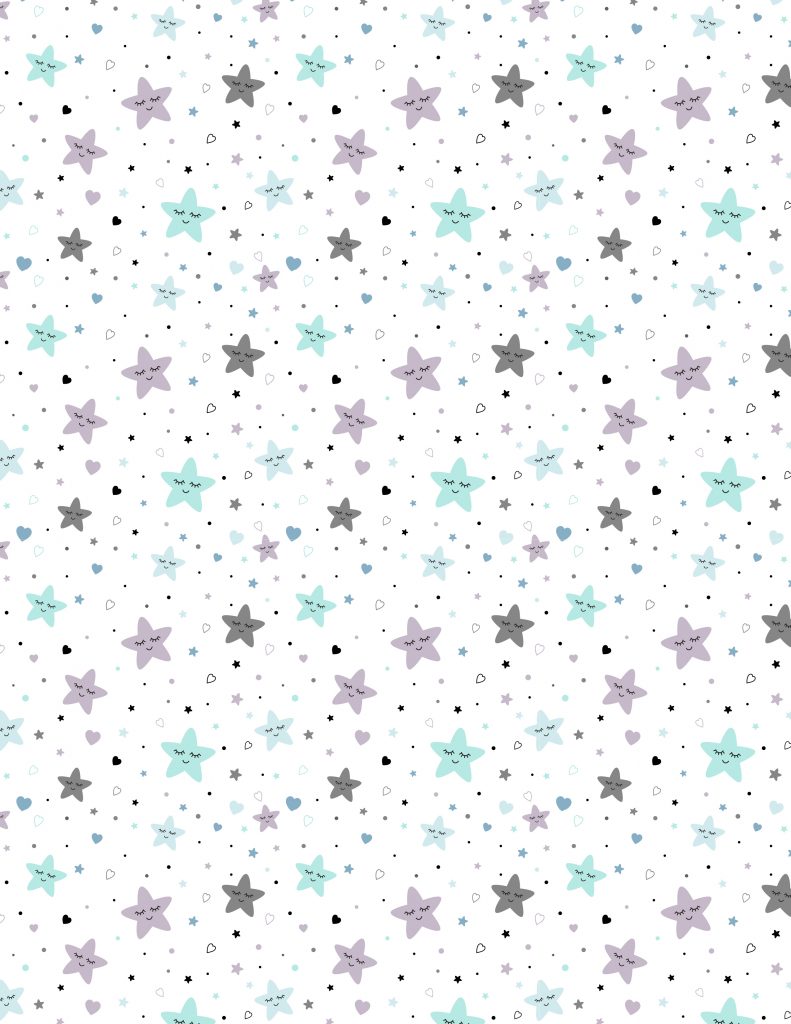 You can grab the complete premium pack from our Digital Store. It is also available with our Creator's Club subscriptions. Enjoy new paper and art downloads every week with access to all past files with one of our Creator's Club subscriptions today. Use code MemberNow to receive 50% off your first month!
---